Are Inventory Products Overrunning Your Office Space?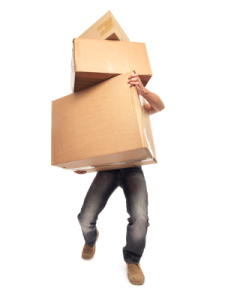 Many times a small company orders in bulk to save on costs — but then they end up having to store inventory in their office area.  This is inconvenient for employees and unsightly for customers.
So what are your alternatives?  Rent a warehouse and hire a shipping manager – or discover a better way!
KaSa offers a more affordable solution that saves over the cost and hassle of self-managed storage and fulfillment.
Convenient Fulfillment Services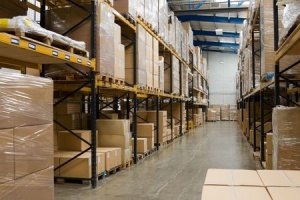 With an abundant amount of storage space at it's Peterborough, NH location, KaSa can easily warehouse, pick, pack and ship your products.
This saves you time and money.  Storage fees are based on volume of goods that are held or shipped.
The more you ship the more you save!
Retail Ready – Assembly Kitting Service
If your retail product is made up of  pieces and parts have the components shipped directly to KaSa Warehouse for assembly and shipping.